About Dazzles
22 Years of history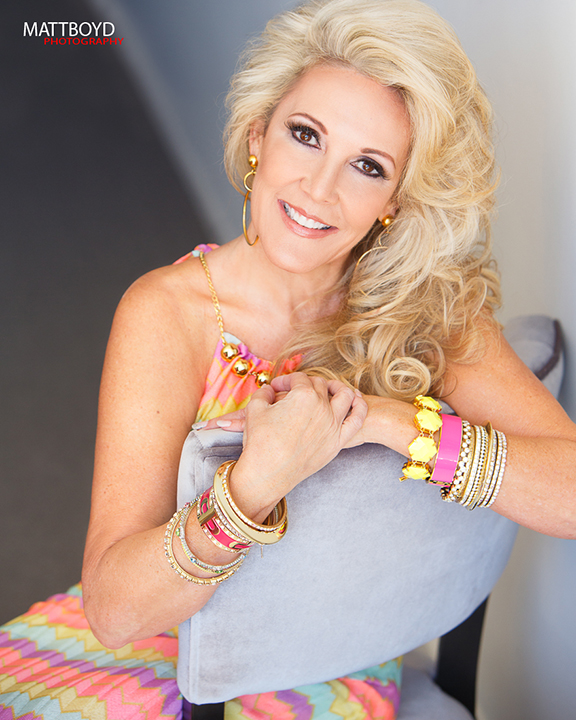 Since 2000
Dazzles owner Jill Rowland has been in involved in pageantry since the early 1990s as a contestant, emcee, judge and pageant coordinator. After graduating from Columbia College with a Bachelor's in English, she held management positions for several corporations. However, the corporate grind was not as appealing as pageant life.
In February of 2000, business suits, panty hose, and pumps were traded in for glamorous gowns and prom dresses. Known for both a diverse selection of gowns for any special occasion and a helpful staff, Dazzles will make certain that no girl leaves the store disappointed. Dazzles aims to make every customer who walks in the door feel like a Queen!
Dazzles' strong regional reputation has led to appearances on TLC's the King of the Crown and MTV's My Super Sweet 16.
In her time off from work, Jill is active with several charities in the Columbia community. Recently. Jill was awarded the Spirit of Pageantry Award by the Little Miss SC Pageant and Pageantry Magazine.
Uniquely Dazzles
The White Room
Destination Wedding Dresses
Cotillion & Debutante Gowns
Couture Pageant Gowns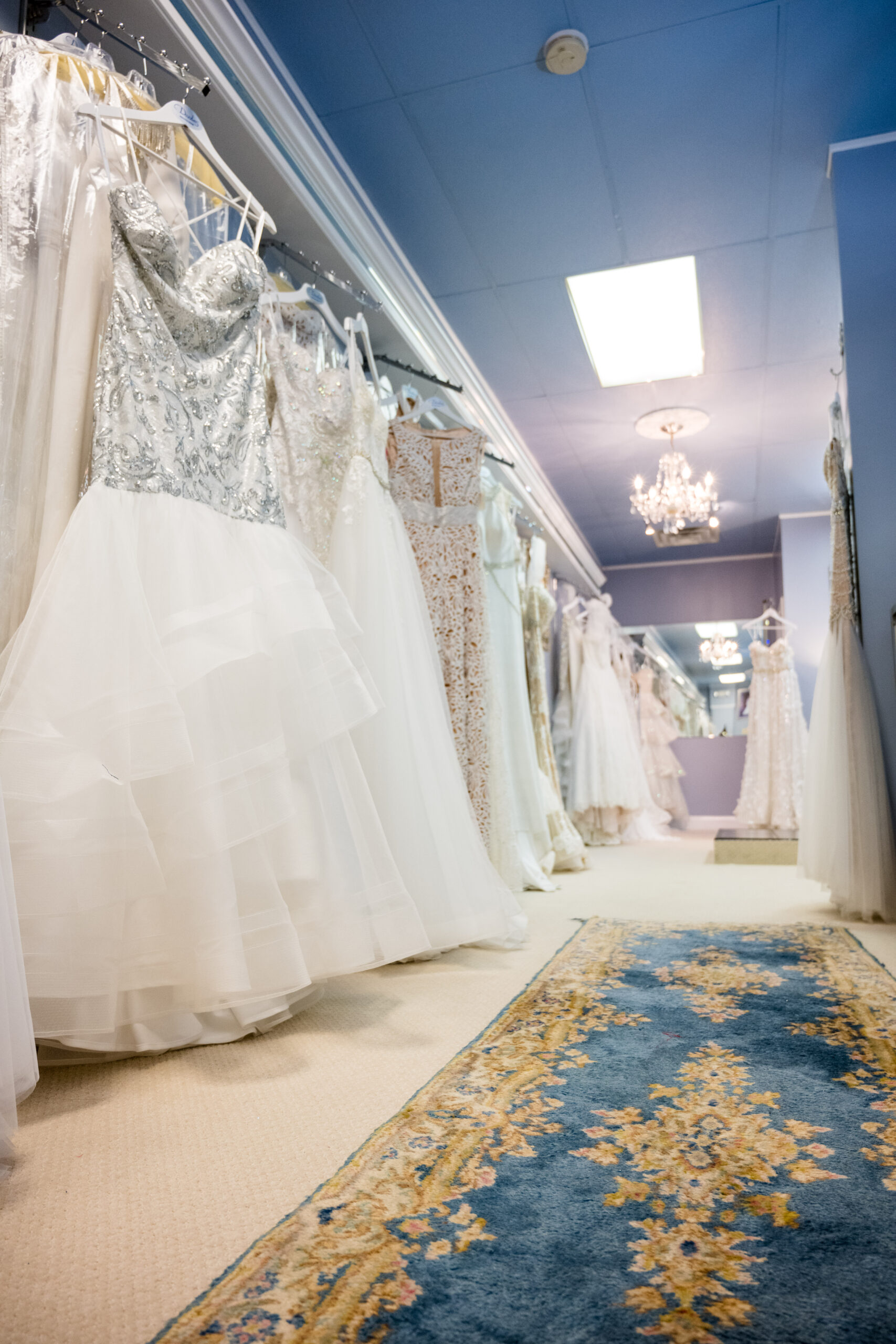 come see us
Visit Our Showroom