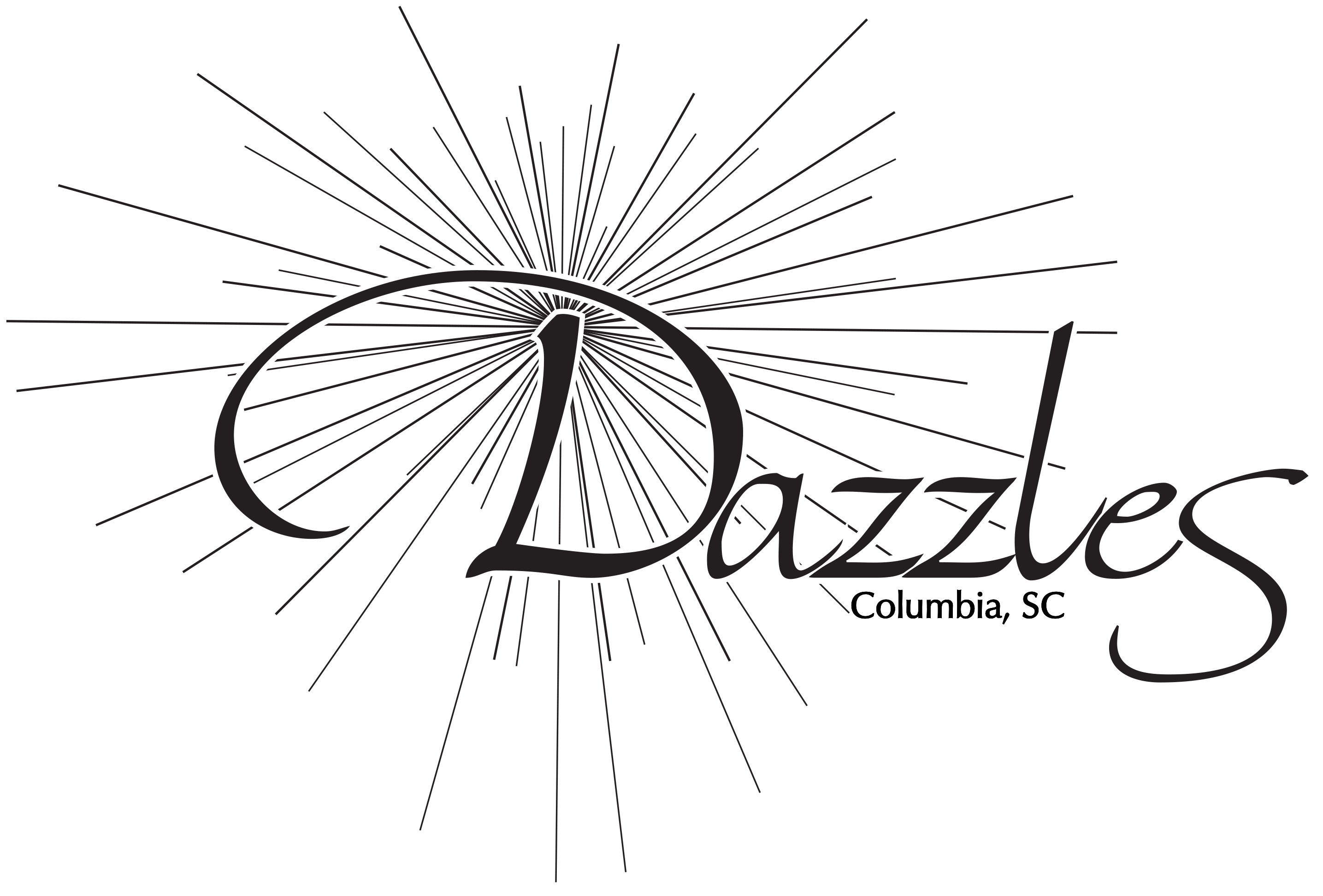 Dazzling Designs For Pageants & Prom
Who We Are
Dazzles Pageant & Prom
Dazzles is the home of a diverse selection of gowns, fun-fashion outfits, jumpsuits, and swimsuits, ensuring that no one will want to leave the store empty handed! Every designer available at Dazzles has been carefully chosen for their unique styling and construction quality. Dazzles caters to young ladies of all aesthetics and budgets, so come in and find your perfect match!
Dazzles also houses an extensive collection of Austrian crystal jewelry, featuring a wide selection of chandelier earrings, bracelets, necklaces, and broaches. Our elegant barrettes, combs, and headbands will keep your hair looking gorgeous, while our beautiful pearls will add a touch of class to any special occasion. Come find the perfect accessory to complete your special event!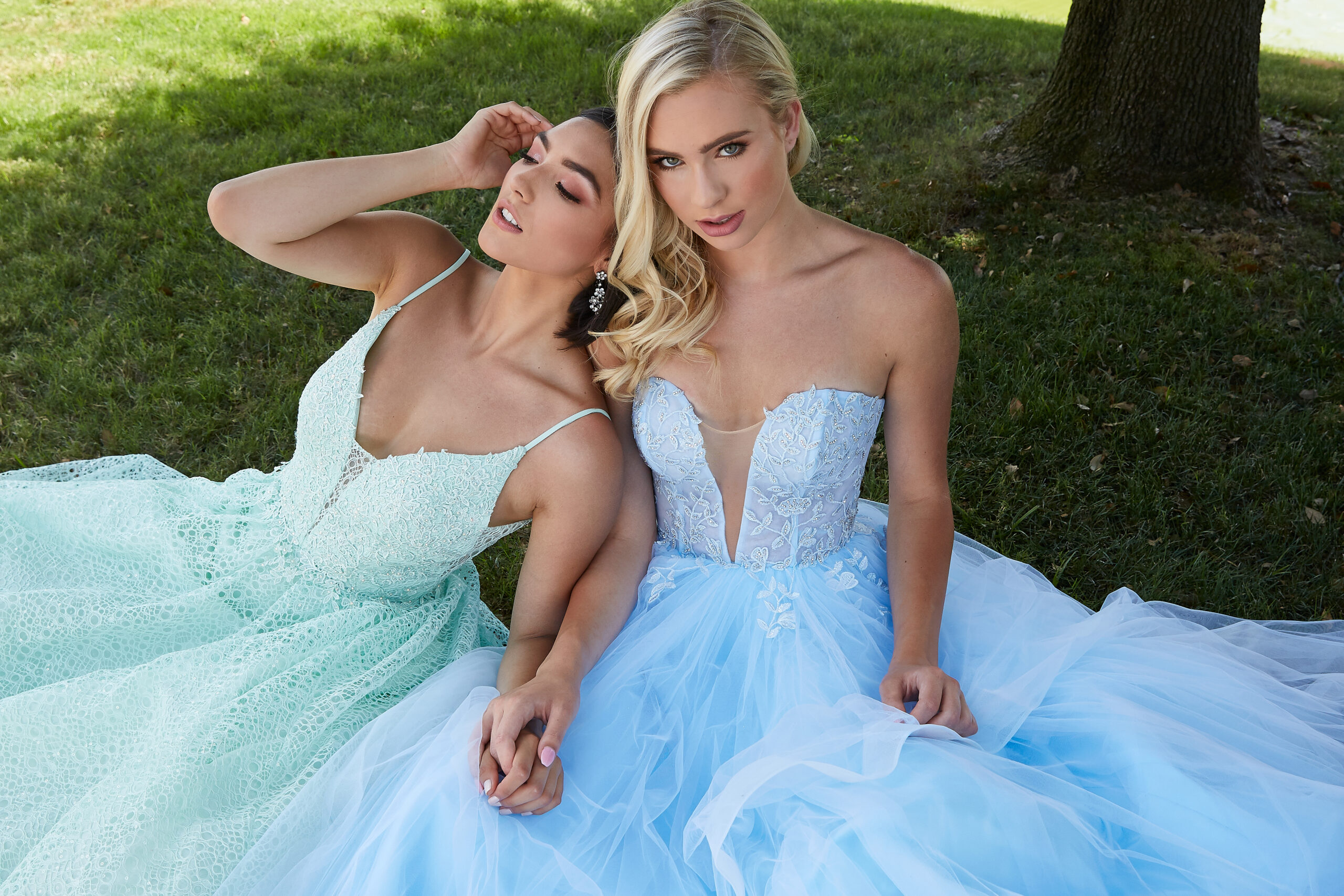 The Perfect Dress
For Every Occasion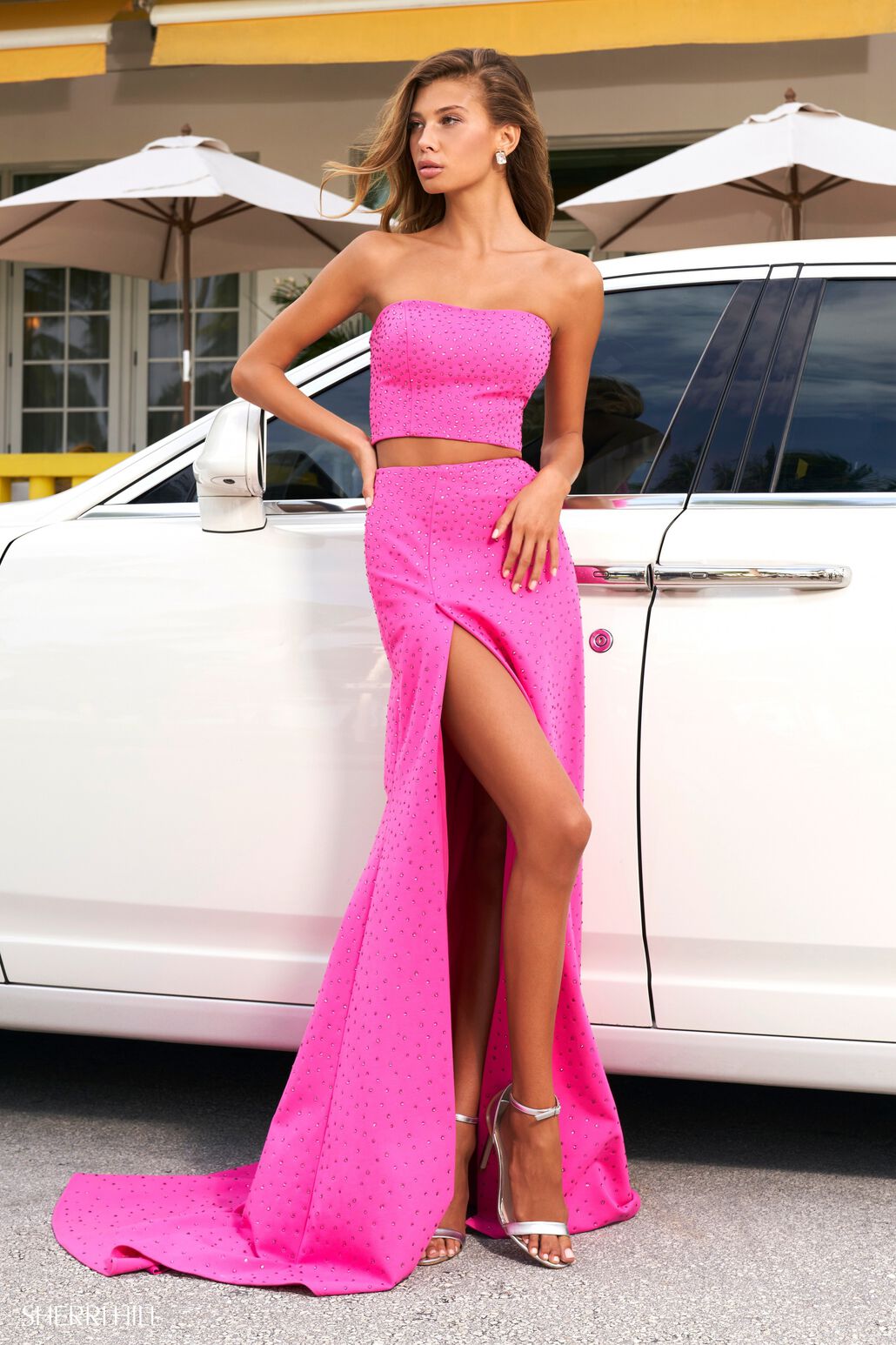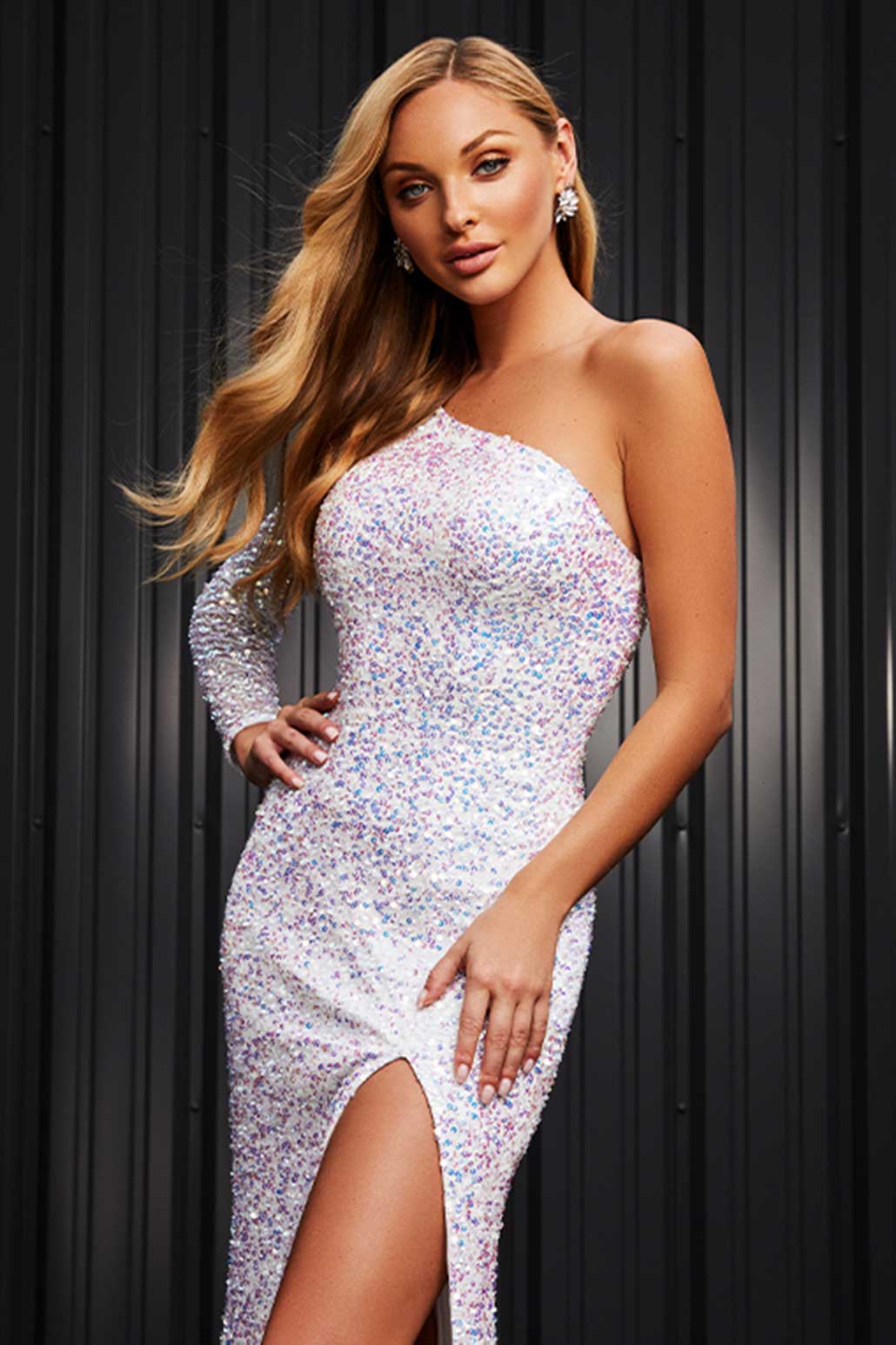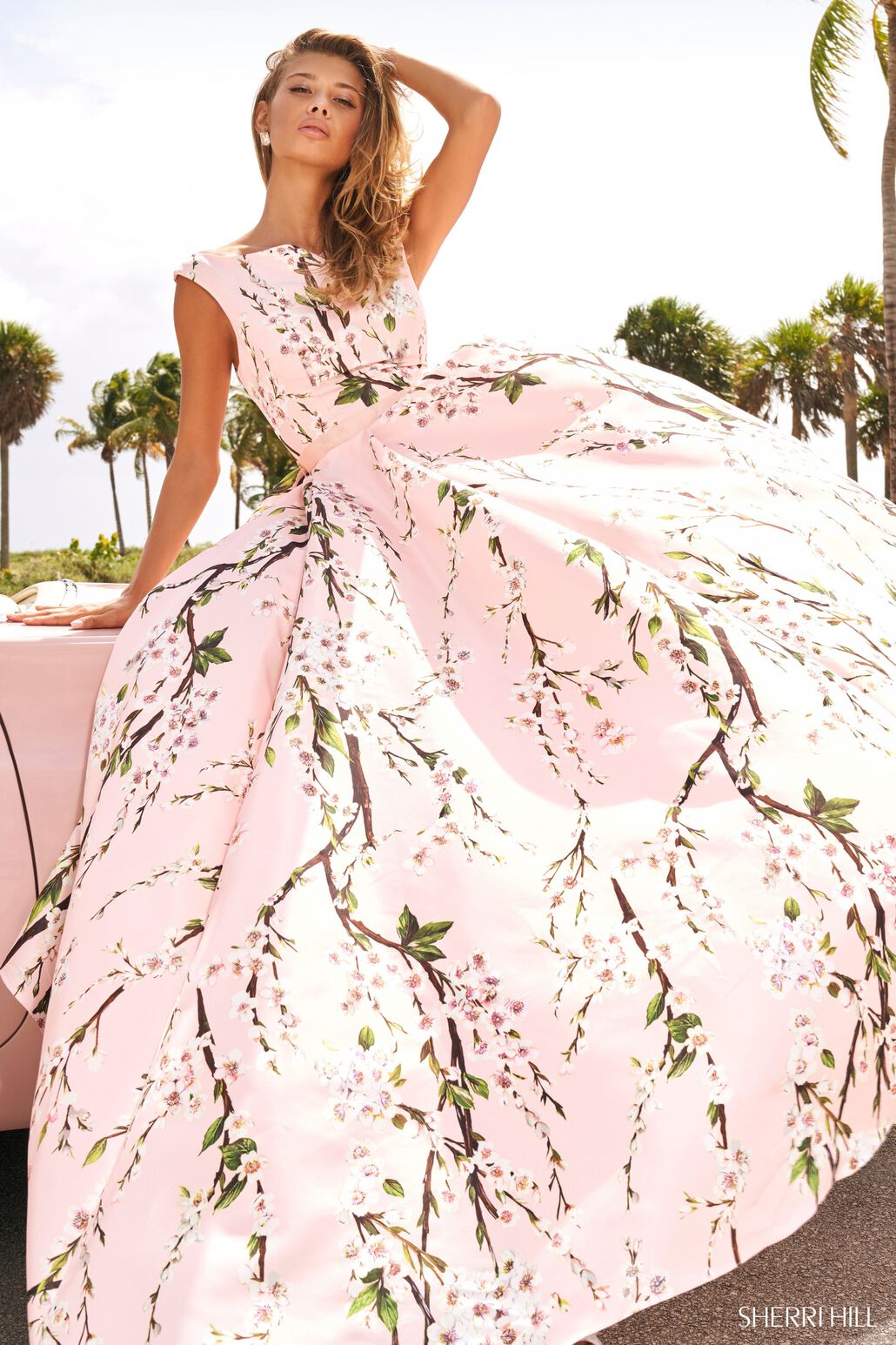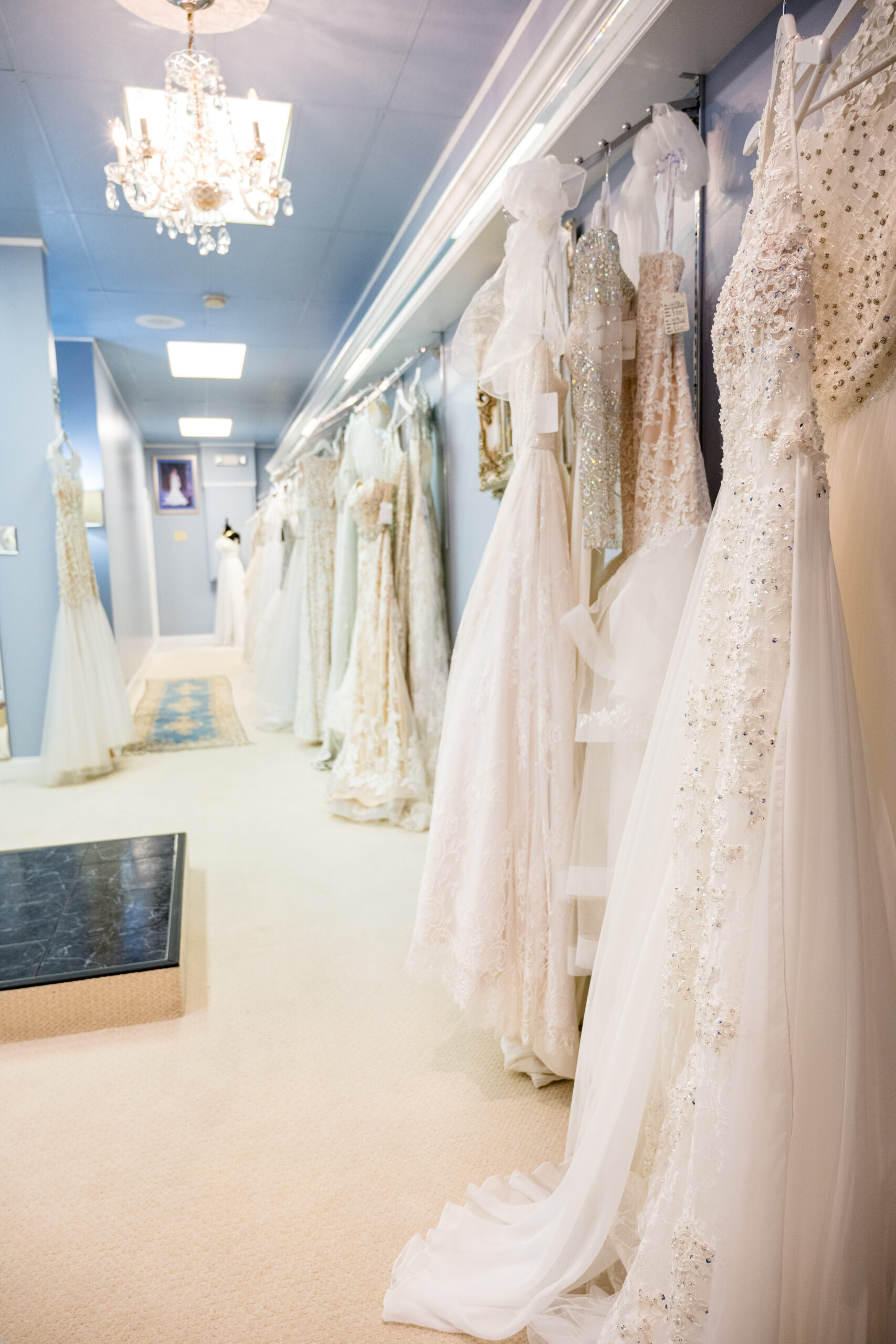 Buy Local
Visit Our Showroom
You are invited to treat yourself to a visit to our showroom, the premiere dress boutique in Columbia, where you will be well taken care and assisted personally with choosing your perfect dress!
Our Partners
Brands We Carry